4.

Don't try to ignore your cravings — just find healthier ways to satisfy them.

"I will never be the girl who says no to pizza or bread. Embracing it and not hating myself for it was the first step. Then I was able to find ways to satisfy those needs in a better way. For example, Cauliflower pizza crust pretty much satisfies my need for pizza. (I know, it doesn't sound believable but it's true!)"

—Elyse Miller, Facebook
5.

Swap "boredom eating" with other mindless (or productive) tasks.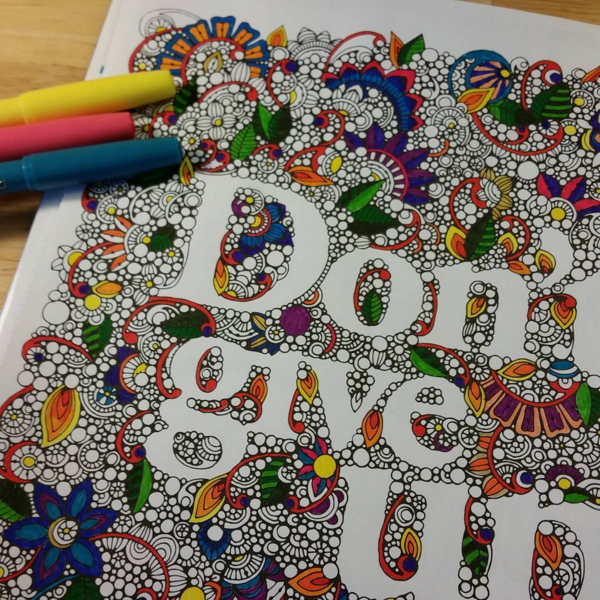 "[I stopped] snacking when I was bored, became more aware of what I was doing, and I soon realized I wasn't actually hungry. I was just restless and wanted something to do while I relaxed. So I replaced snacking with painting my nails. It's also become kind of a fun thing I do for myself. When I'm at the store and trying to make healthy decisions, I will reward myself with a new color. Essie has become my preferred reward, as opposed to a 'cheat meal'!"
6.

Give up delivery and start preparing your own meals instead.

—Arielle Calderon, Facebook
Read more about how Arielle lost 85 pounds here.
7.

Skip escalators and elevators.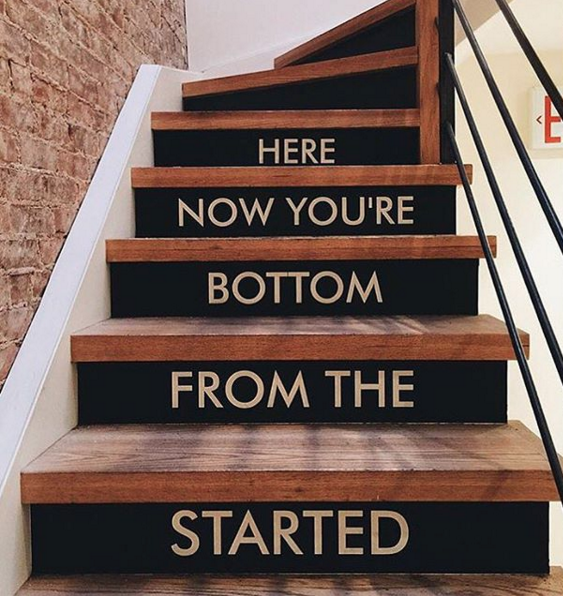 "I took the stairs EVERYWHERE! I worked on the sixth floor when I started this endeavor. I had to start getting to work earlier than normal just to make sure I'd make it up in time without being disgustingly sweaty. I lost 40 pounds in the first eight months and now I'm running half marathons multiple times per year!"
—Danielle Rose, Facebook
8.

Don't stop at home before going to the gym after work or class.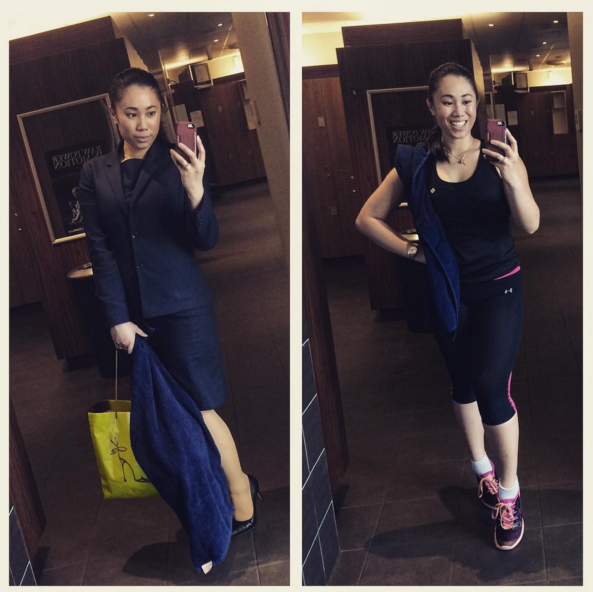 "I cut out the middle step of going home before working out and started going to the gym straight from work. If I set foot in my apartment, all intentions of going to the gym fall by the wayside because my bed and Netflix always sound like better alternatives. Going to the gym straight from work helped me get into a routine, and in just over a year, I've lost 45-plus pounds."
—Shannon Ireland, Facebook
9.

Or stop forcing yourself to go to the gym if you hate it, and find an exercise you actually enjoy.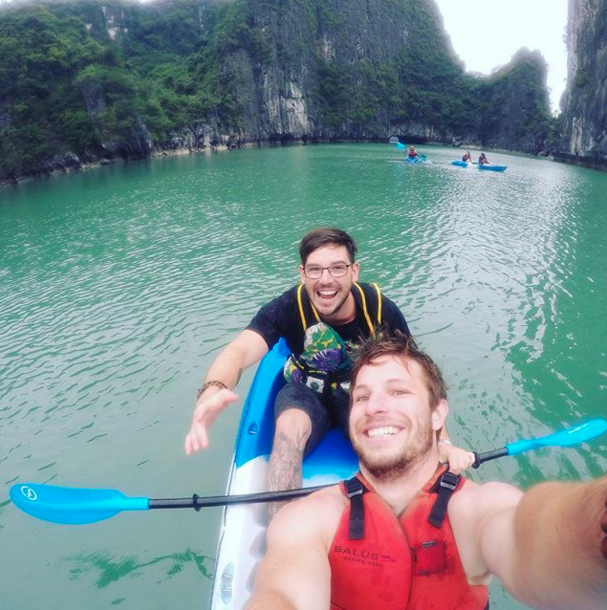 "I gave up trying to enjoy the gym and found things I actually like doing! What a difference! I've lost 30 pounds simply by finding exercise I enjoy, such as hiking, biking, yoga, swimming, snowshoeing, and kayaking, among other things. Now I crave exercise and can't wait for my next workout session, because nothing feels like a workout anymore!"
10.

Stop buying your go-to unhealthy snacks so you're not even tempted.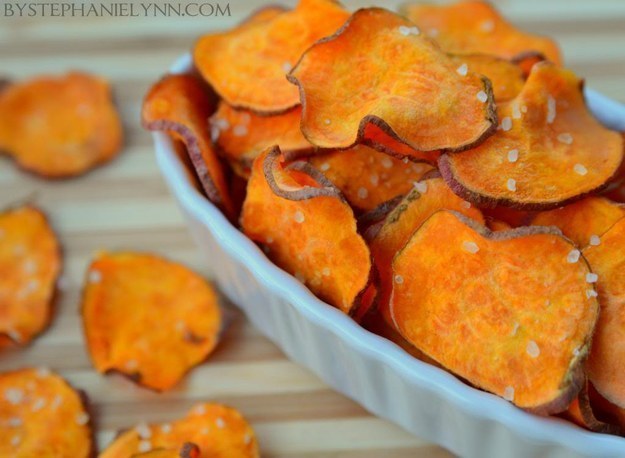 "The only snack food I keep in the house now is cottage cheese, Triscuit crackers, fruit, hummus, English muffins, and veggies."
—Stephanie Butcher, Facebook
11.

Start taking your coffee black.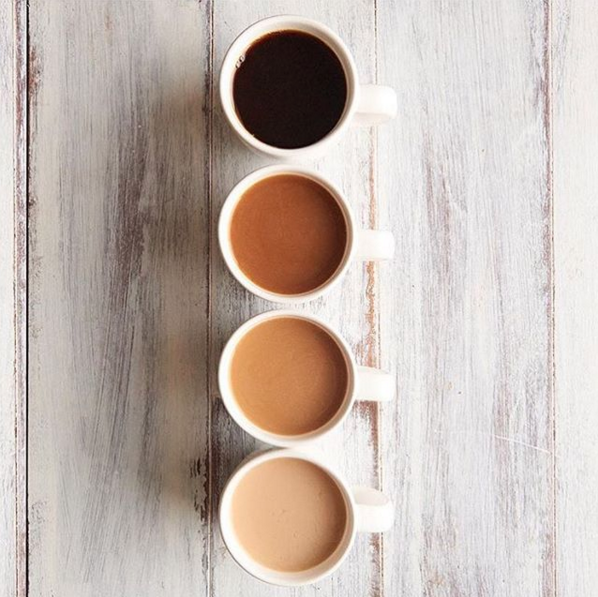 "Started drinking black coffee instead of having it with cream and sugar or the flavored creamers."
—Molly Smith, Facebook
12.

Ditch the soda, seriously.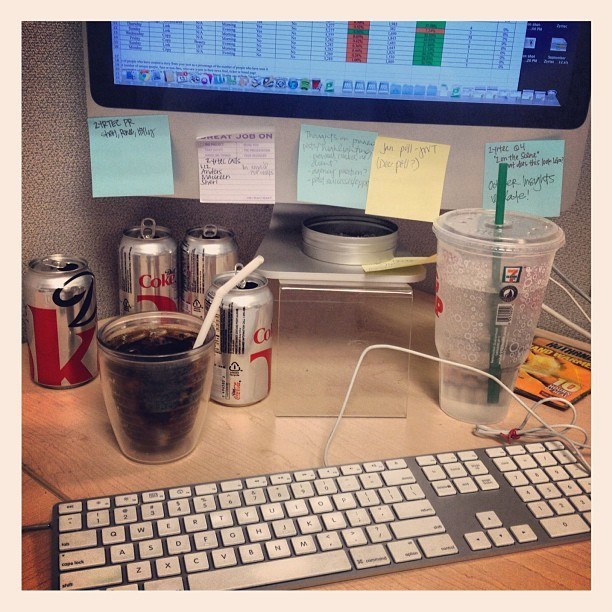 "I decided to give up soda for Lent since I had one almost every day at lunch. After the first two weeks I lost 10 pounds! When it was over I honestly didn't even crave it all at anymore. That was years ago and now the taste of soda is always too much sweetness in a drink for me."
—Brittany Escobar, Facebook
13.

Or alcohol.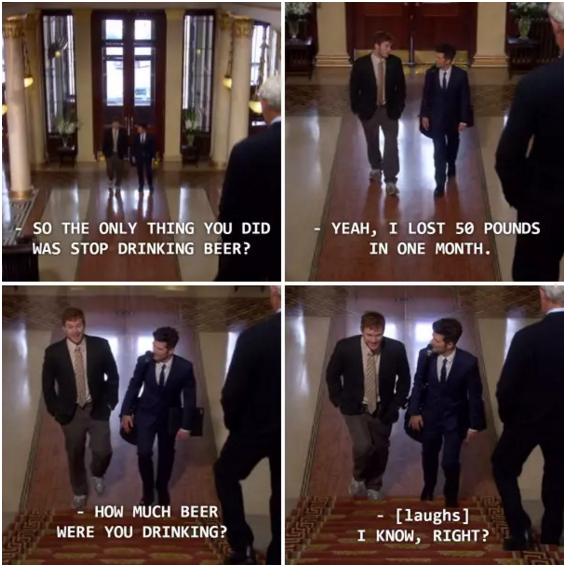 NBC
14.

Treat yourself really fucking well.

"Be easy and gentle with your thoughts, then the decision to eat healthful foods will be easier to sustain."

—Jaymes Wade, Facebook
15.

Make sure you're actually drinking enough water.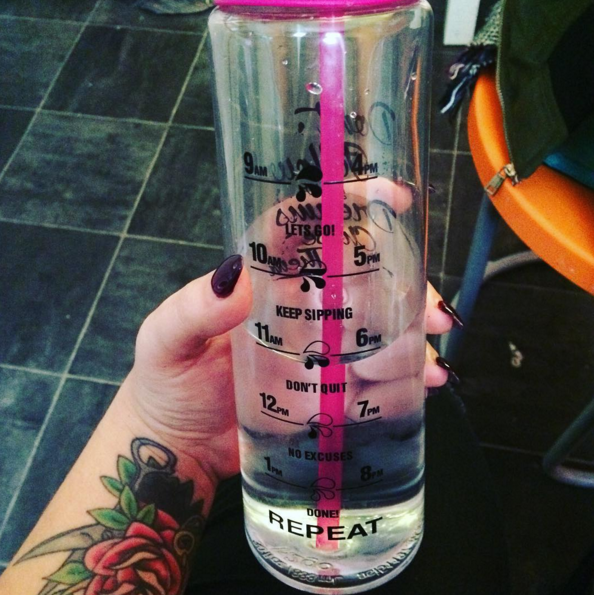 "I realized I was terrible at it and it's so stupid. I bought some 32-ounce bottles and put labels on them, so I have to drink 8 ounces by certain time points, fill up the bottle and do it again to get 64 ounces in a day. I feel a lot better and have an easier time exercising now that I'm not chronically dehydrated."
16.

Cut back on foods with added sugar.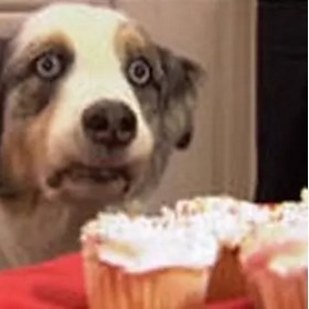 "I got rid of added/extra sugar during Lent one year. This meant no desserts, no soda, no syrup, etc. Fresh fruit was OK and I used yogurt with the least amount of sugar to satisfy my sweet tooth. In 40 days, with minimal exercise outside of gym class in high school, I lost 20 pounds."
—Daniel P. Murphy, Facebook
17.

Quit fad diets for good.

"I had lost weight before on really restrictive diets like the Dukan diet and then just gained it all back as soon as I was allowed my regular foods again. By deciding to quit the fad diets and eating smaller portions and mostly unprocessed foods, I found it was a whole lot easier to lose weight, I felt much healthier and the weight stayed off!"
18.

Treat working out as a social activity.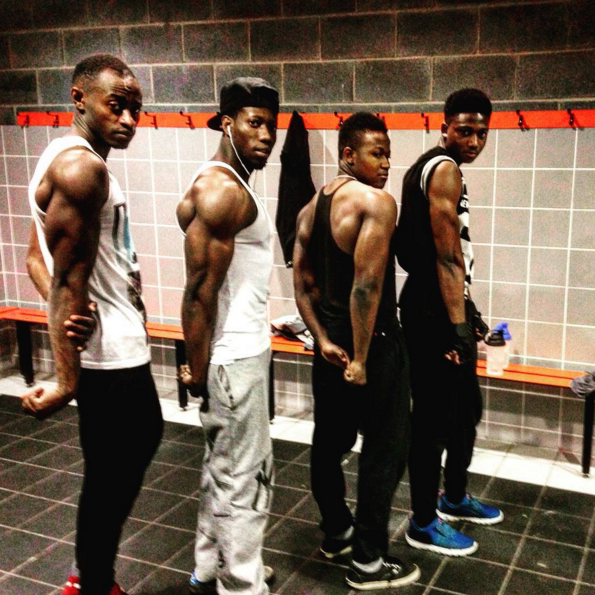 "One of my friends got a Groupon deal for a gym, and about five of us signed up. I joined purely to hang out with the boys after work instead of going home and browsing the web. We started going every evening, and within a few weeks I started noticing significant differences (as all beginners can relate).
A month later, I signed up for a gym closer to work and started eating better. Now, four years later, I have lost 100 pounds of fat, and put on over 25 pounds of muscle."
—Rohaan Ahmed, Facebook
19.

Replace "I wish" with "I will."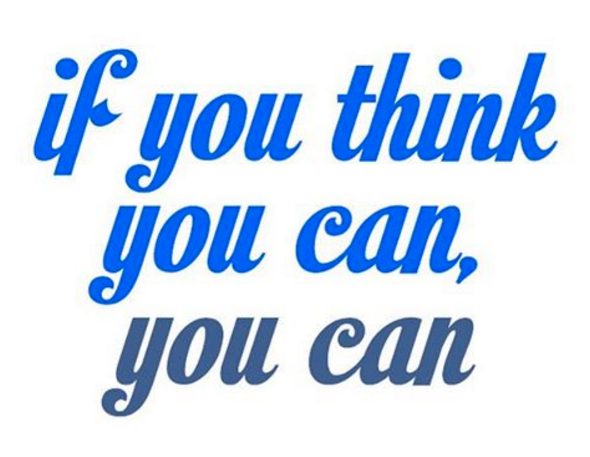 "I used to always say, 'I wish I looked like that.' Or I would look at people on Instagram who had lost 100 pounds and I would think, I wish I could do that. And then finally it just hit me. Stop wishing for it and just do it. Replacing 'I wish' with 'I will' has helped me make actual goals that I am on the way to achieving. I have been working out six days a week and watching what I eat for over a month now and I have lost over 20 pounds. I am so excited to see where I WILL be in a year!"